Fulfilling a client-specific design for advertising a product, purpose or event has become the main stay at VirgoDesign. A label for mass distribution must meet specific criteria and VirgoDesign makes the details as visually appealing as the brand.

Communicating a message on a larger scale and making that message be clearly understood for an audience takes both engineering detail and creative visual design.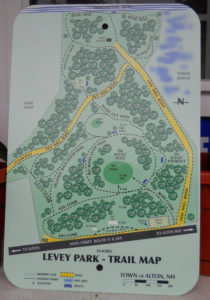 Special consideration is given to event design for banners and signage. Custom colors, logos and graphics are applied to visually communicate and stimulate the viewer.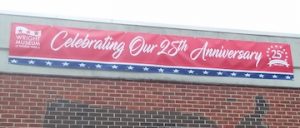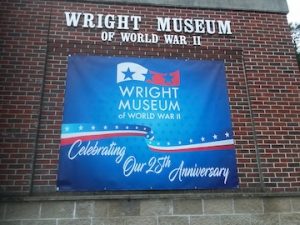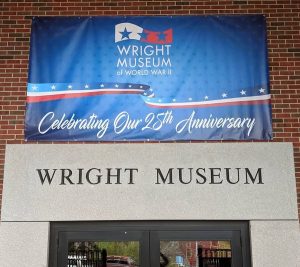 Creating a multi-use design for clients (ie. menu design), keeping in mind the functionality of use by the public.